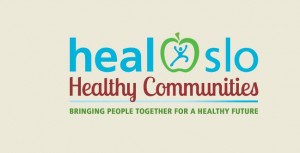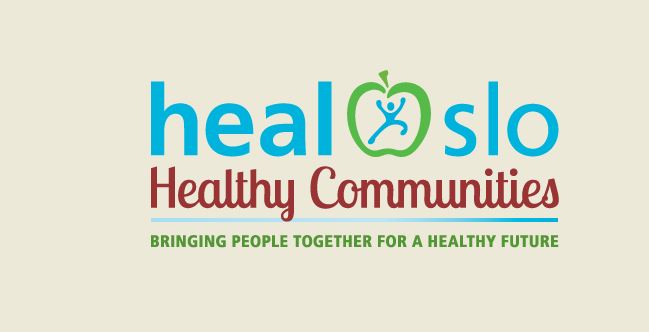 The Healthy Communities Work Group provides responses to planning staff from a healthy community's perspective on proposed land development projects, ordinance and general plan amendments, and special projects.
The Healthy Communities Work Group uses the following checklists and GIS tools to analyze projects from a health perspective:
For a summary of projects that Healthy Communities has reviewed, please click here.
Below you will find resources that Healthy Communities has developed over the past 5 years:
Community Design: What Does Health have to do with it?
Matt Raimi
Raimi + Associates
October 18, 2013
The Skinny on Health in General Plans 
ChangeLab Solutions
Robert S Ogilvie PhD
VP for Strategic Engagement
October 18, 2013
Incorporating Health into all Policies to achieve mulitple benefits