Healthy Communities: Creating Community Health Plans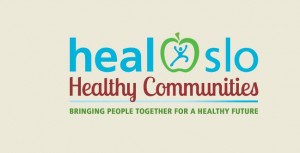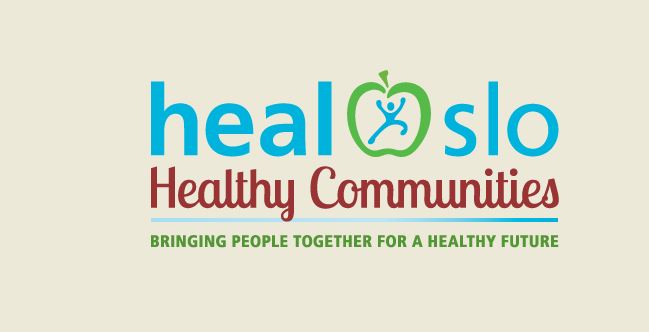 A built environment that promotes healthy living—through access to healthy food, opportunities for physical activity, quality housing, transportation options, and safe schools—is an integral part of making our communities healthier.
Under the direction of the Health Promotion Division and the Healthy Communities Workgroup, two Cal Poly graduate students in City and Regional Planning authored Community Health Plans for Cayucos and Oceano. This year long research project and accompanying Healthy Community Plans will help the County begin looking at the impact of the built environment on the health of the its residents.
This project examined the relationship between the built environment and public health, and explored ways planning professionals are addressing health issues through infrastructure, land use, creative zoning, and planning strategies that promote health and active living. The planning documents, modeled after health elements currently being included in General Plans throughout California, provide Cayucos and Oceano an assessment of residents' health, a description of the current built environment conditions that may be helping or hindering physical activity and access to nutritious food sources, and establishes goals, policies and action programs that will set a course of action toward healthier communities.